Whatever I do, Wherever I go, My School Will Always Be My Stepping Stone
Hits : 1505
Registration Date : 2019-12-09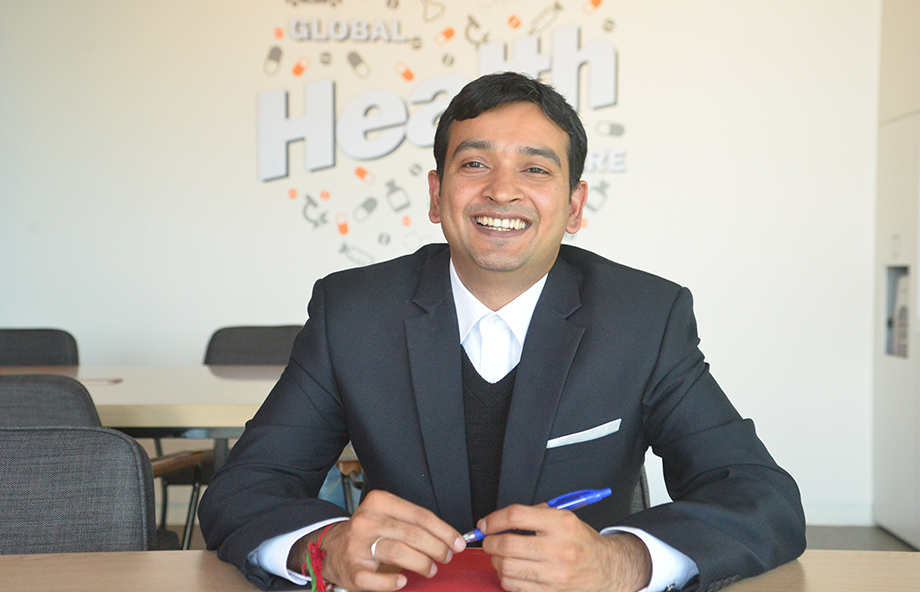 A Conversation with Alumni
Whatever I do, Wherever I go,
My School Will Always Be My Stepping Stone
Yashwardhan Radhamoran Malpani
(PhD Alumni of KRICT School, Medicinal & Pharmaceutical Chemistry Major, Graduated in 2013, Currently Working at Daewoong Bio Inc.)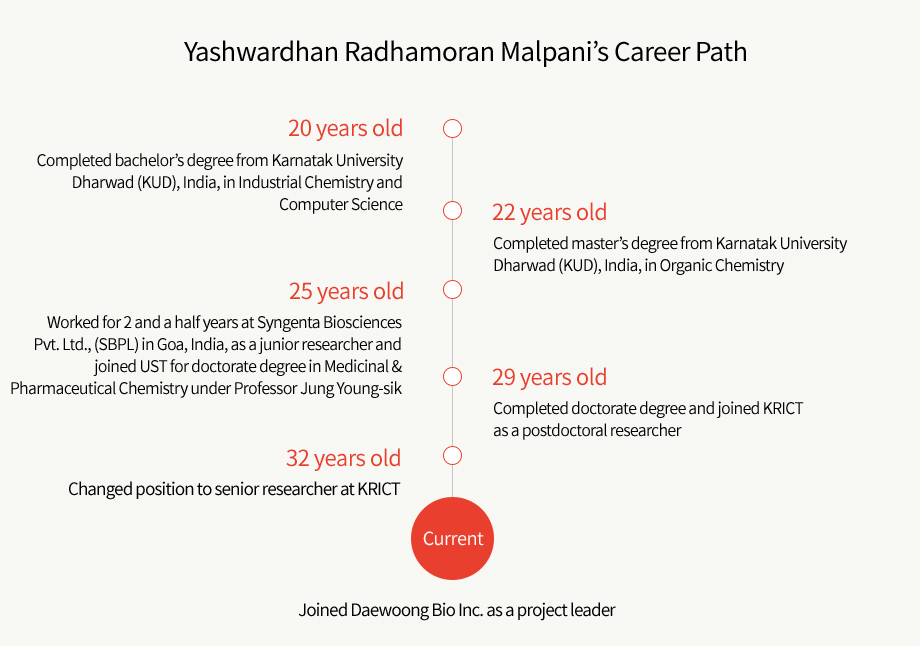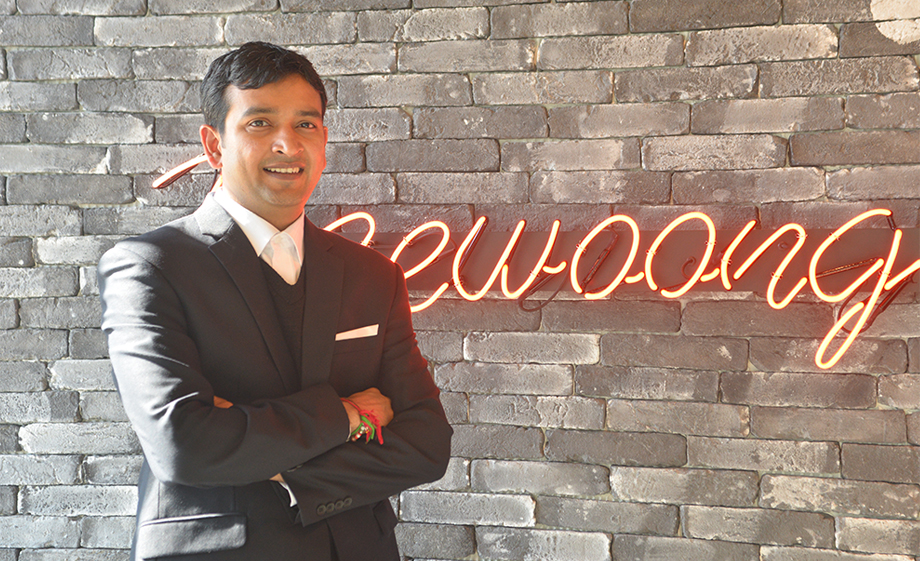 When he was in college, Malpani found it interesting to learn about prominent scientists like Edison, Newton or Einstein. Though he thought it's a childish dream, he wanted to achieve something great like them. However, the time he aspired something with his heart was not childish after all. The goal he had was like the root of a tree that supported him whenever he had to make choices.
I Loved Everything that UST Offered
After he completed his master's program in Karnatak University Dharwad, he worked at Syngenta Biosciences as a researcher, and at the same time was looking for a school for a doctorate degree thinking it would be hard to complete his PhD while working at the company. Initially, he wasn't aware of UST because the regions he was interested in for his doctorate study were India, U.S., and Europe. In this journey, however, his master's Professor I.M. Khazi introduced him to UST and Professor Jung Young-sik at UST-KRICT School. That's when his fate with UST had started to unfolded.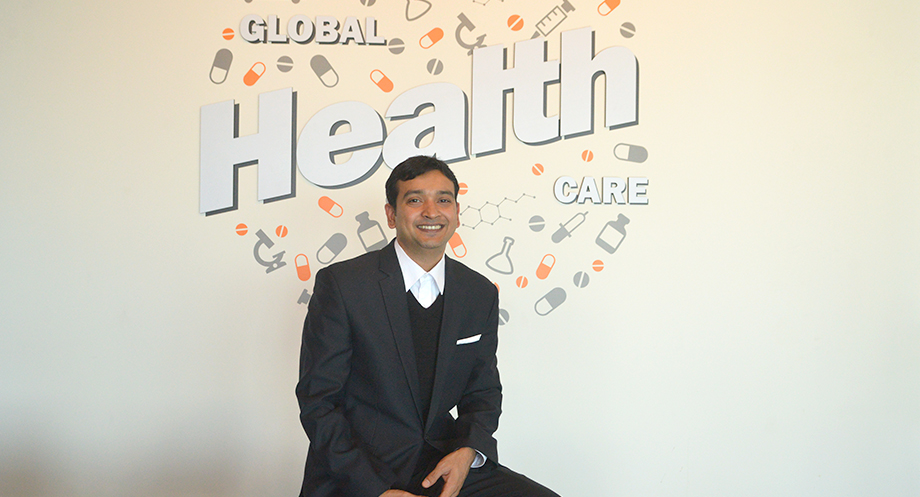 To be honest, I wasn't familiar with the science field in Korea. I didn't know what infrastructure was available for me. On top of that, UST was on the beginning phase, which left me little information about the place. I had friends who lived in Korea back then so I asked them about Korea and science research in the country. I received good feedback in this process. When I looked into it more for clarification on the internet, I was positively convinced.
Since then, Malpani has become a PhD student at UST-KRICT School. It's not easy for student to find the perfect school they get to love like he has. But for Malpani, UST remains to be the school he has always loved from the beginning.
My Coworkers, My Family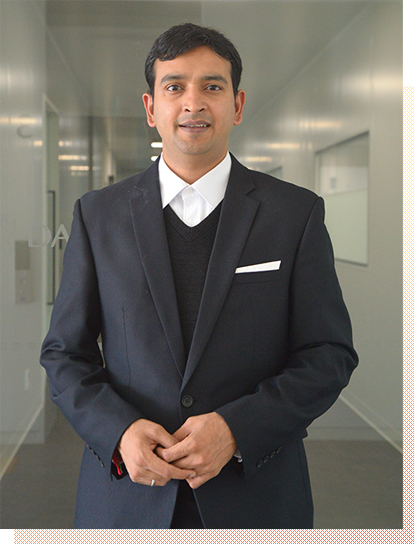 He also fondly recollects his memory with his advisor professor and other coworkers at the lab. Small but precious memories like going for chicken and beer, overnight trips, dinner, etc. All the time he spent with them having a conversation and sharing smiles became his energy. Malpani calls his coworkers at the lab "family."
At KRICT, he was involved in new drug discovery process. His work focused on antiviral drugs against viruses that cause colds, hand-foot-and-mouth disease and conjunctivitis. He conducted the research as a postdoctoral researcher and senior researcher after he completed his PhD at UST-KRICT School. His team's effort and passion for this project has paid off when they transferred technology to Novartis AG, a Swiss multinational pharmaceutical company, in 2014. The further developmental process is still ongoing.

His devotion to research that requires a long period of concentration didn't allow him to participate in other student support programs at UST. A student needs research results to be selected in the program but since he was doing research that takes a long time, he couldn't participate. He still wishes he could have been able to be part of it.

There were still a lot of programs for students and I made good memories. In particular, Field Exchange Program at Hanyang University gave me a chance to learn about Material Chemistry from Professor Kim Jong-man. It was one of the best opportunities I had studying at UST. Sometimes we need to learn other fields of study and at UST I had a chance to do it. That knowledge I gained is still useful today.
"Professor Jung has always been happy even with small research results. His encouragement motivated us to work even harder that resulted in bigger accomplishment. We have developed a father-son relationship during our time together. I'm always grateful for his genuine support."
Researcher Happy with His Effort for Challenge
Malpani is working at Daewoong Bio Inc. as a project leader. He's currently working on production of bulk Active Pharmaceutical Ingredient (API) and Finished Dosage Form. His team is also making efforts for new business opportunities in API drug intermediate supplies. Since his main field of study was new medicine development, the task was a difficult challenge. However, his attitude to take on a new challenge helps his work go smoothly. His goal is to be continuously involved in development of new medicine and to find solutions for unsolved problems in the field of medicine. He also hopes to lead an organization or group developing economical technologies for bulk production of high quality chemicals.

He wants to be a researcher who can be happy with his own effort to take the challenge. We asked what his advice is for those who are trying to achieve their goals in school.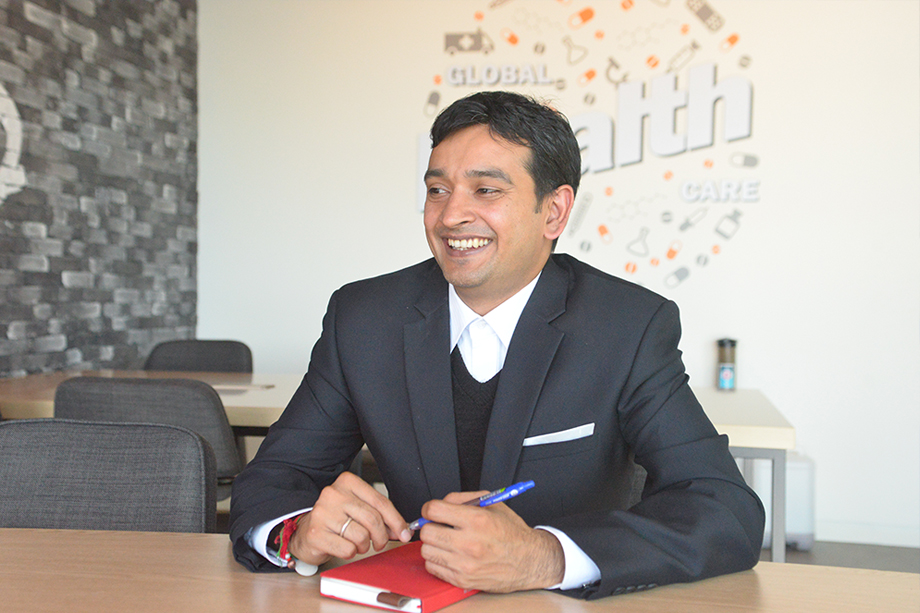 "The key to success is your attitude and passion rather than your knowledge or skill. I hope you never stop learning with passion to grow. The Fourth Industrial Revolution is the age of network and dynamism. In other words, who you are is more important than anything else. Focus your energy into expanding your network and improving yourself. Above all, make sure to enjoy present as much as you can in all possible ways!"